A list of insurance coverage are given below as a guide to the numerous insurance products DSR Insurance Brokers can provide
Material Damage (Fire and Allied Perils)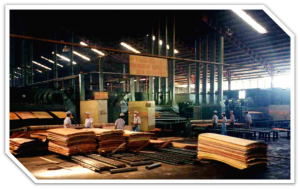 Loss or damage to property, i.e. buildings, equipment, machinery, and stock caused by perils such as fire, explosion, lightning, windstorm, flood, riots, malicious damage, earthquake, volcanic eruption etc.
Material Damage (Machinery Breakdown)
Covers sudden and accidental losses due to causes such as faulty operation, tearing apart because of centrifugal force, short circuit, electrical burnout and other electrical causes, shortage of water in boiler, physical explosion (as opposed to chemical explosion), implosion, mechanical breakdown, etc. Complements coverage provided under Fire and Allied Perils Insurance.
Consequential Loss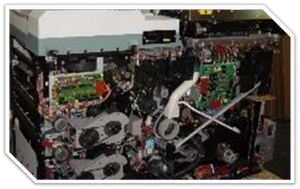 Loss of earnings and increased costs resulting from material damage.
Legal Liability : (Premises, Contractual, Product and Comprehensive)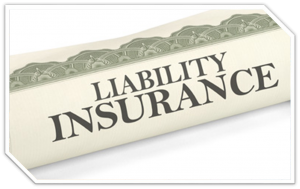 Coverage for bodily injury or property damage to third parties as the result of negligence by the insured. In other words, the BI or PD claims for which the insured is legally liable.
Personal Accident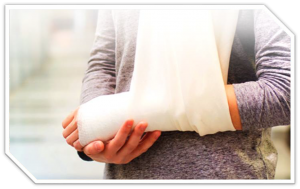 Benefits payable to persons injured or loss to a business caused by death of or injury to key people, or alternatively, as a staff benefit to all employees.
Motor Vehicle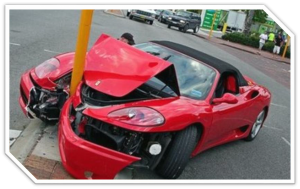 Loss of or damage to motor vehicles and for liabilities arising out their use.
Construction / Erection / Installation Risks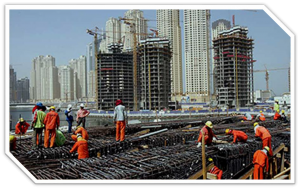 Damage to contract works construction machinery, including claims made for compensation by employees and third parties for injury or damage arising out of performance fo the contract. In other words, property and liability coverage for construction, erection and installation risks.
Oil & Gas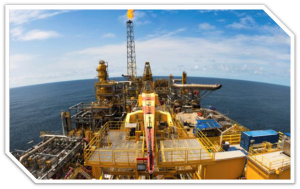 An All Risks policy for oil and gas operations which typically covers the physical loss or damage to assets, the coverage control of well / redrilling / S + P, Third Party Liability, Protection and Indemnity, and Business Interruption.
Heavy Equipment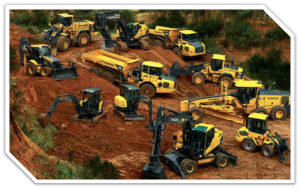 An All Risks policy which covers the loss or damage of the heavy equipment, such as excavator, tractor, forklift, etc., arising from any event occuring during the period of the insurance.
Marine Cargo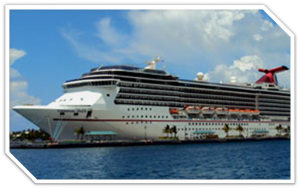 Loss of or damage to goods in transit by land, sea or air whether being imported, exported, or for sale in the local market.
Marine Hull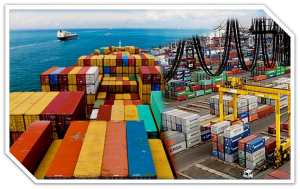 Loss of or damage to ships, boats and planes including related liabilities.
Medical
Cost of medical benefits provided to staff in particular for large and unexpected costs.
Plantation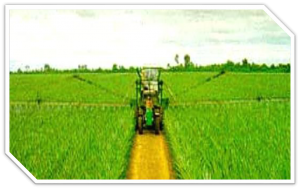 Covers the loss or damage of the growing plantation and crops, which covers a number of perils such as fire, lightning, hail, flood water, etc.
Crime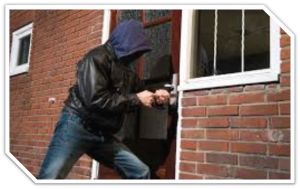 Robbery, theft, stock burglary, cash in transit and/or in sage, employee dishonesty (fidelity).